Topsoil ♦ Landscaping ♦ Gardens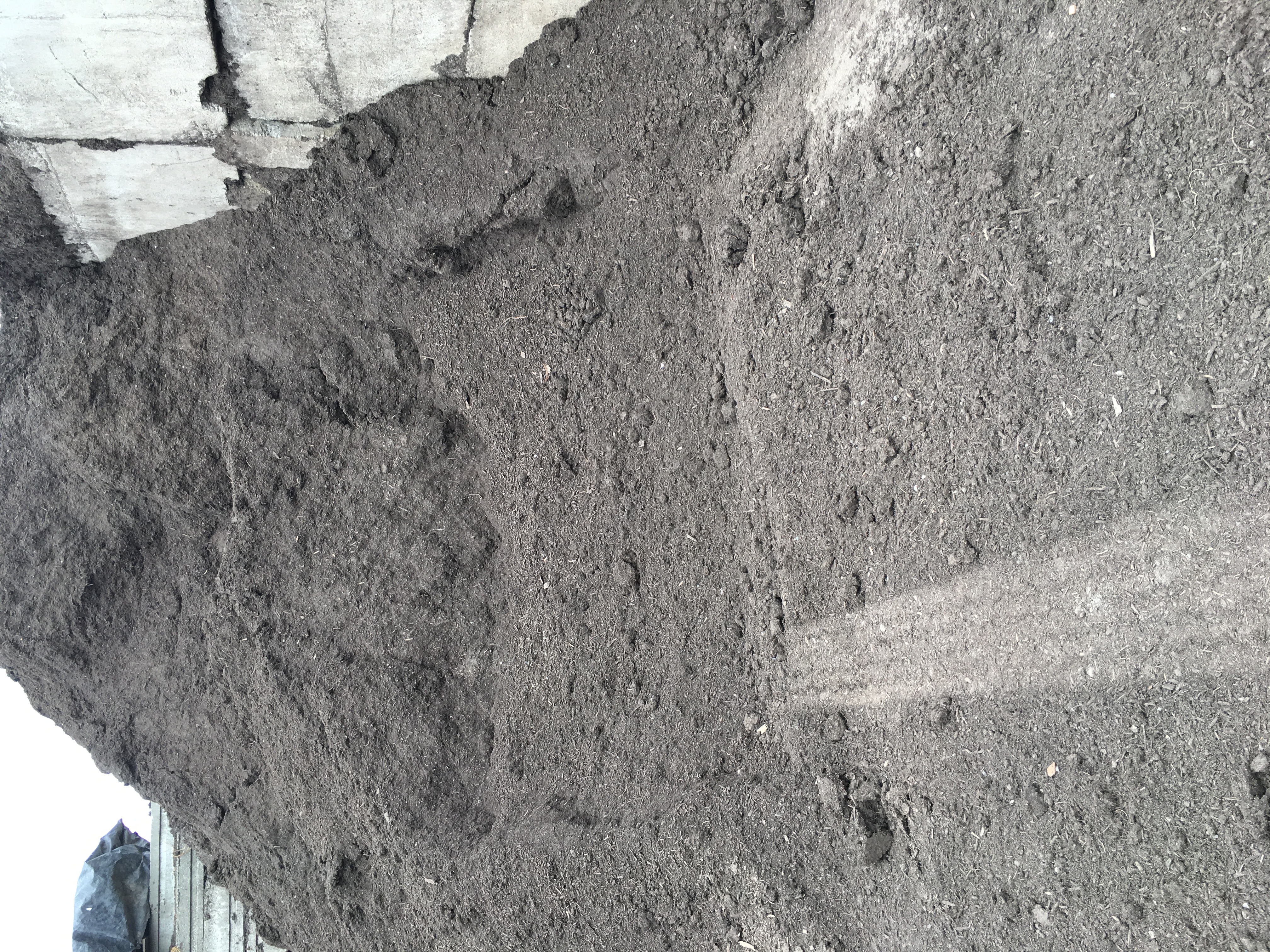 Topsoil allows you to put down lawns and build up your flower beds. We offer high quality topsoil for your landscaping supply needs. Topsoil acts as a multi-purpose soil. It can replace old soil that doesn't allow your current lawn or garden to grow. Our fresh topsoil will give you beautiful flower beds and lawns.
You need topsoil that has great texture and is dark. These are signs of high quality topsoil your plants can take nutrients from. Improve your gardens and landscaping projects with our topsoil.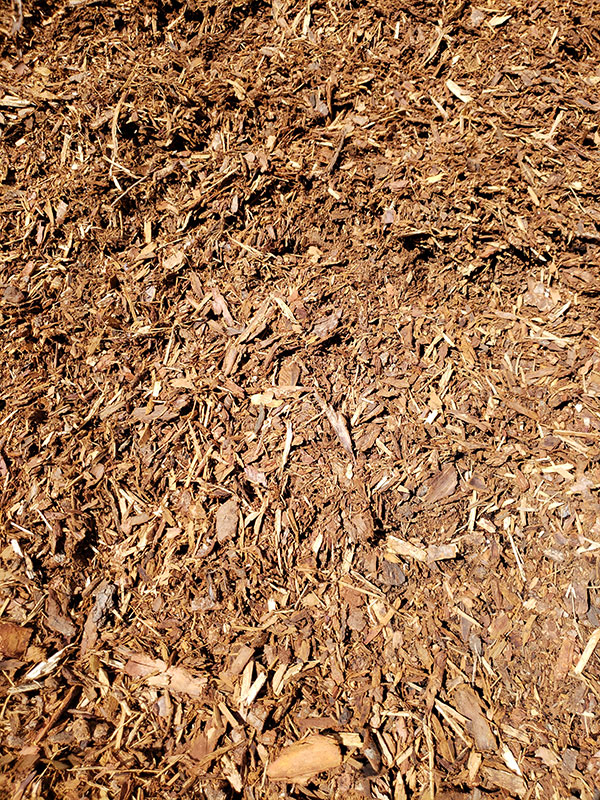 3-Way Mix Topsoil
5-Way Mix Topsoil
Covers up Grass
Breaks up your Yard
Topsoil for Flower Beds
Gives you a Better Vegetable Bed
Contact your Puget Sound Landscaping Supplier at 253-466-4686.
River Road Landscaping and Supplies
6620 River Road
Puyallup, WA. 98371

Office: 253-466-4686
Fax: 253.841.7069
E-Mail: info@riverroadlandscapesupply.com