Landscape Supplier ♦ Landscape Supply ♦ Bark
Do you need landscaping supplies for your home or business? Since 1981 we've been the Puget Sound landscaping supplier. Homeowners and landscapers depend on us for their landscaping supply needs. As the Puget Sound landscaping supplier, we offer landscaping supplies for the do-it-yourselfer and landscaping supply companies.
Our landscaping supplies include bark, topsoil, bricks, sand, gravel and more. We have a full selection of landscaping supplies for gardens, yards, strip malls, office complexes and other settings. We offer delivery anywhere in the Puget Sound region. We have 12 trucks capable of delivering small and large loads for your landscaping needs.
Landscape Supply
As a do-it-yourselfer you need landscape supply that will get the job done. And you need landscape supply that's affordable. Landscaping companies need landscape supply that's reliable, affordable and can be delivered anywhere. At River Road Landscaping and Supplies, we offer excellent landscape supply and services.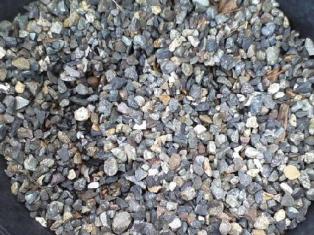 Bark and Topsoil
Rope and Barrels
Sand and Gravel
Railroad Ties
Crushed Rock
Red Pumice Rock
White Pumice Rock
Bricks and Stepping Stones
Play Chips and Compost
Landscape Supply Delivery
Bark
Bark gives your home or business a fresh look. Bark improves the look of your front yard landscaping and backyard landscaping. Bark turns an ordinary office complex into one that looks more professional and clean. We offer bark for large or small projects. Get the highest quality bark products at affordable prices.
Medium Bark
Nugget Bark
Fine Orange Bark
Fine Dark Bark
Play Chips
Hours of Operation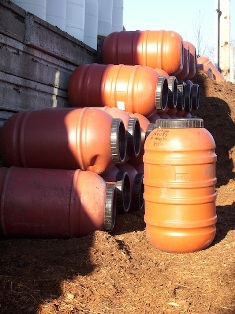 November 1st to March 1st
Mon-Sat., 8-4:30, Closed Sundays
March 1st to October 31st
Mon-Sat; 7:30-5, Sundays 10-1
Contact your Puget Sound Landscaping Supplier at 253-466-4686.
River Road Landscaping and Supplies
6620 River Road
Puyallup, WA. 98371

Office: 253-466-4686
Fax: 253.841.7069
E-Mail: info@riverroadlandscapesupply.com