Barrels ♦ Landscape Supplies
Barrels have more uses than ever. Barrels are convenient for storing food, tools, clothing and other materials. Farmers use barrels to store feed for their livestock. Campers use barrels for food and supply storage. When you need barrels for convenient storage, choose River Road Landscaping and Supplies.
At River Road Landscaping and Supplies we carry a large selection of food-grade barrels.You can use them to store food, water, clothing or rain water. They'll protect your supplies from rodents, insects and weather conditions. Use our barrels over and over again for your needs. We offer food-grade barrels in a variety of sizes.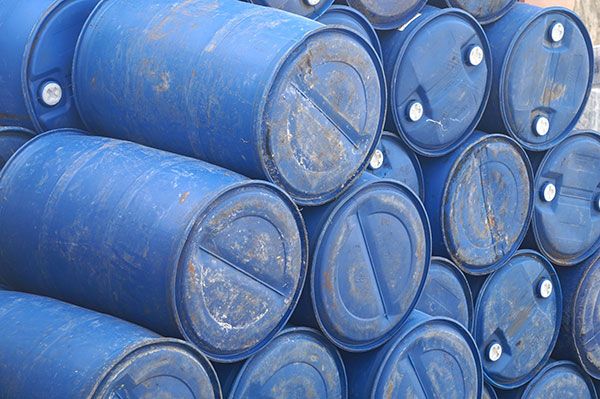 Small 15 Gallon Barrels
Large 52-55 Gallon Barrels
Drum Barrels
Old Wine Barrels
Screw Cap Openings
Food, Water and Clothing Storage
Protects Supplies from Insects, Rodents and Weather
Use for Planter Boxes or Tables
Farm, Commercial, Industrial and Residential Use
Contact your Puget Sound Landscaping Supplier at 253-466-4686.
River Road Landscaping and Supplies
6620 River Road
Puyallup, WA. 98371

Office: 253-466-4686
Fax: 253.841.7069
E-Mail: info@riverroadlandscapesupply.com