Stepping Stones ♦ Landscaping ♦ Pathways
Stepping stones provide a clear pathway through your yard and garden. Stepping stones will keep the feet of visitors, customers and employees clean. Do you have small or large landscaping projects? Choose from our selection of stepping stones.
We have stepping stones for residential and commercial landscaping projects.
You can use them to replace crushed rock on the side of your home or business.
They're also used for side paths, steps and walkways. Visit us and we'll help you choose the stepping stones you need.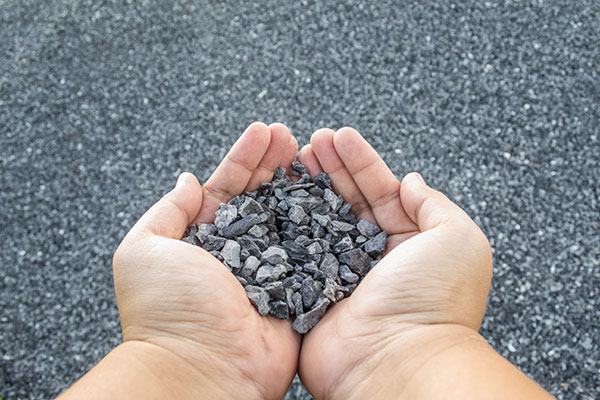 Stepping Stones for Gardens and Yards
Provides Safe Pathways in Wet Weather
Easy Installation for Faster Completion
Improves the Look of your Landscaping Project
Available in Round, Square or Octagon Sizes
Contact your Puget Sound Landscaping Supplier at 253-466-4686.
River Road Landscaping and Supplies
6620 River Road
Puyallup, WA. 98371

Office: 253-466-4686
Fax: 253.841.7069
E-Mail: info@riverroadlandscapesupply.com