Screened Chipping Material ♦ Landscaping Material
Screened chipping material gives you a nice top dressing for bark. Screened chipping material is easier to walk on. You can use screened chipping material for pathways, walkways and play areas. Screened chipping material can be used for residential and commercial landscaping projects.
We use a screening machine to separate the "wheat from the chaff." You get better chipping material for residential and commercial landscaping projects. Our screened chipping material is easy to apply. To insure quality we age it for 1-1.5 months. If you're conscious of the environment our screened chipping material is 100% recyclable.
Visit us for your high quality screened chipping material.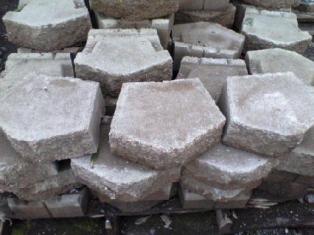 Available in All Volumes
Top Dressing for Bark
Highly Affordable
Uniform in Size for a Nicer Look
Easy to Walk On
100% Recyclable Material
Use for Pathways and Walkways
Contact your Puget Sound Landscaping Supplier at 253-466-4686.
River Road Landscaping and Supplies
6620 River Road
Puyallup, WA. 98371

Office: 253-466-4686
Fax: 253.841.7069
E-Mail: info@riverroadlandscapesupply.com