Compost ♦ Composting ♦ Garden Compost
Compost enriches your soil and plants. Compost makes your soil easier to work with when planting. When you need high quality compost for composting projects visit us today. We have black, rich compost for landscapers, farmers and homeowners. It makes great composting for vegetable gardens, flower beds and soil mixes.
Compost slowly releases nutrients to your plants. This allows your plants to grow strong and healthy. And they'll last longer with the right compost. Make your composting easier with our high quality steer and chicken manure compost.
Compost has many benefits for any landscaping or garden project. Compost helps your soil to avoid fast erosion. Don't settle for low quality compost. Get your composting jobs done right with our high quality compost.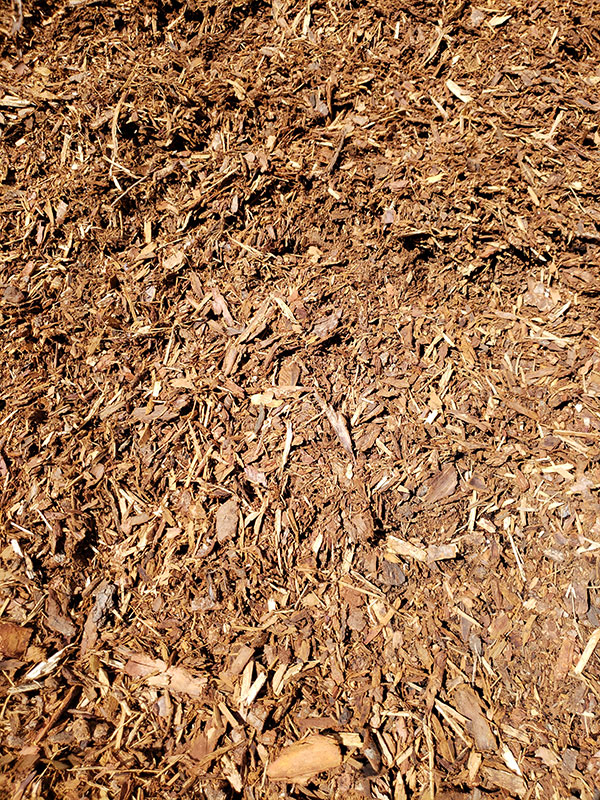 Builds Healthy Root Systems
Increases Garden Plant Life
Provides Plant Nutrients
Decreases Use of Synthetic Fertilizers
Reduces Insect Pesticides
Topsoil for Flower Beds
Available in ¾-
Contact your Puget Sound Landscaping Supplier at 253-466-4686.
River Road Landscaping and Supplies
6620 River Road
Puyallup, WA. 98371

Office: 253-466-4686
Fax: 253.841.7069
E-Mail: info@riverroadlandscapesupply.com